Our response to COVID-19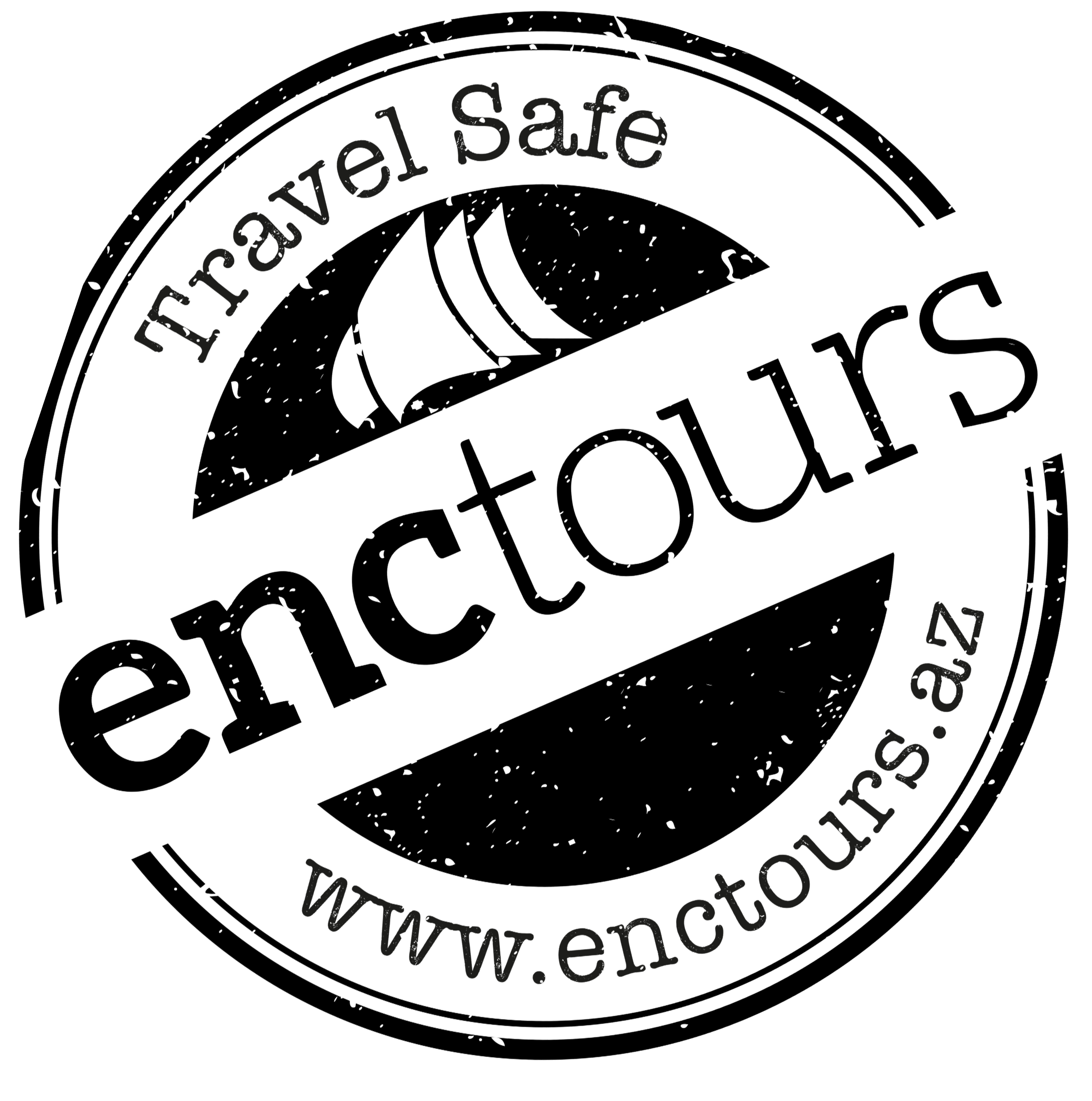 The health and safety of its employees and clients have always been the top priority for ENC Tours. That is why we have implemented our new set of standards of safe sanitation and hygiene practices. Along with this we continue closely monitoring the situation in our country and in the world following all recommendations of local authorities and World Health Organization.
Protected staff
Our guides and drivers will be wearing masks or face coverings as dictated by local authorities. We will regularly check their well-being and they will maintain the appropriate social distance. We will ensure the access to face masks and sanitizers for our guests in the vehicles, hotels and restaurants.
Social distancing
Our guides will remind our guests to maintain the social distancing. There will be enough room in the vehicles in order to ensure the guests are able to maintain the appropriate distance. The hotels will provide online/contactless check-in and check-out where appropriate and possible.
Collaboration with reliable partners and suppliers
ENC Tours collaborates only with reliable partners who work on the basis of like-minded protocols. Our staff will ensure our partners and suppliers, including hotels, shops, showrooms, tasting venues/shops, restaurants, museums, factories & farms follow like-minded health, sanitation, disinfection and hygiene protocols aligned with local regulation and train their staff accordingly.
Sanitation, disinfection, and deep cleaning
Our vehicles are to be regularly cleaned and disinfected with a specific focus on high-frequency touch points, including handrails, door handles, tables, air conditioning filters, overhead lockers and headsets if applicable. The restaurants we use will comply with all regulations dictated by authorities and adhere to like-minded health, hygiene, and physical contact guidelines. The restaurants will avoid guest own handling of food at buffets, enhanced cleaning, including disinfecting of tables and chairs after guest has left, using dishwasher over hand-washing where possible and minimize physical contact through table spacing and guest seating.
Our Clientswith us
"Die Reise nach Aserbaidschan war einfach wunderschön. Dieses Land soll man in seinem Leben unbedingt mindestens einmal besuchen."
- Rudolf Eisenbach –
"Das Essen ist lecker, Menschen sind gastfreundlich, die Natur ist vielfältig. "
- Erika Kümmer –
"Die Natur von Aserbaidschan ist unglaublich. Hier stößt man gleichzeitig auf Wüsten und bewaldete Berge."
- Ralf Hoffman –
このツアではすべてのサビスが高級だったので、素晴らしい時間を過ごしました。
- Ayami Murakami –
バクーは近代的な建物やヨーロッパ色が残る旧市街が持つ魅力的な街です!
- Masako Koboyashi –
今回旅行した国の中ではアゼルバイジャンが一番印象に残っています。
- Suzuki Mihoko –
As a person who travels from time to time I very much loved the combination of nature, decent food and good wine!
- Jason Murphy –
As a person who travels from time to time I very much loved the combination of nature, decent food and good wine!
- –
Todo fue perfecto, este país nos gustó mucho, desde de la comida hasta el guía, que fue una persona muy simpatica.
- Helen Serrano –
Un viaje se vive 3 veces: al soñarlo, al vivirlo y al recordarlo. ¡Yo he visto un país muy diferente de lo que pensaba. Por eso quiero agradecer a todos los organizadores por este viaje!
- Anna Gimenez –