Unsere Antwort auf COVID-19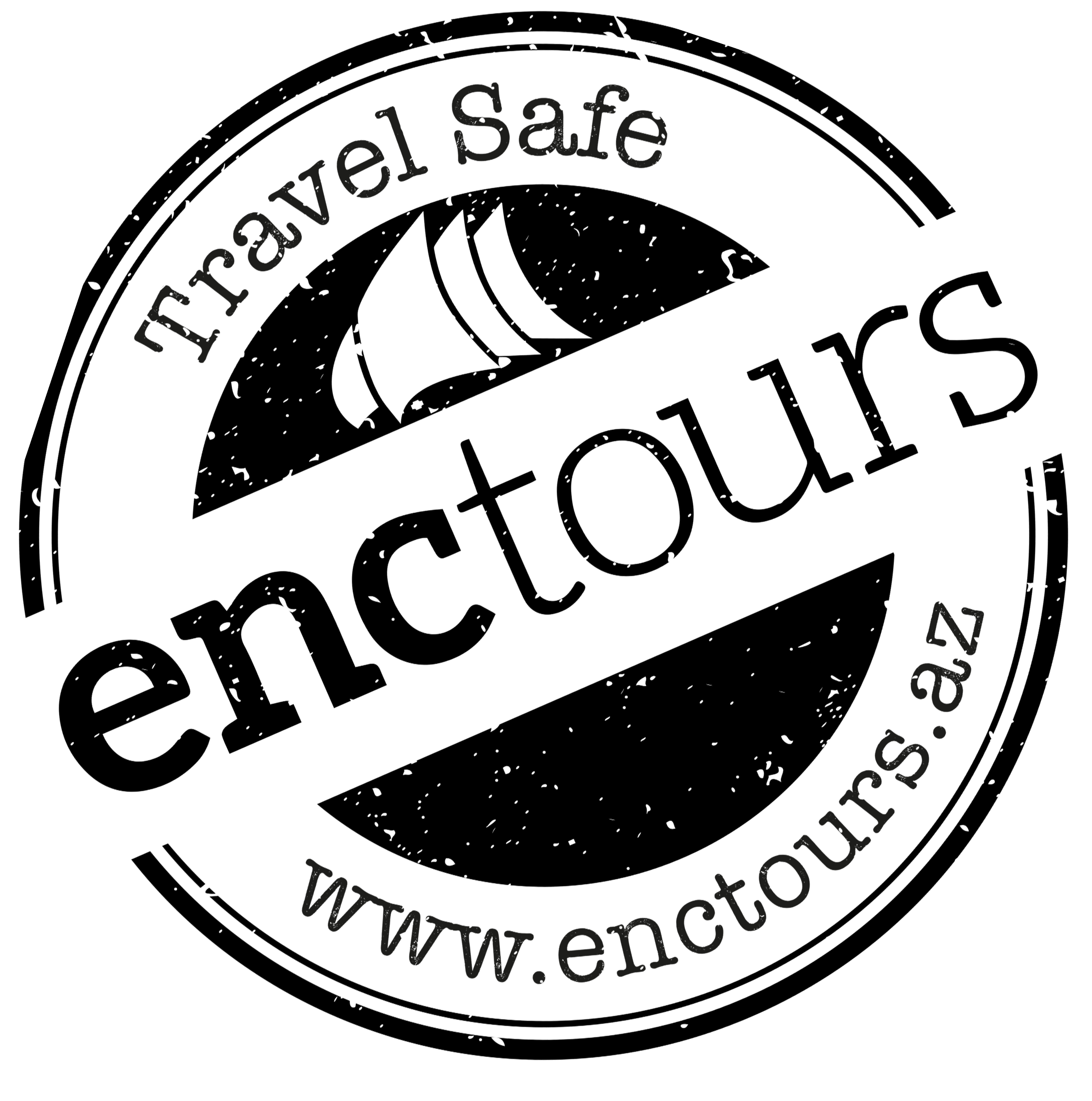 Die Gesundheit und Sicherheit seiner Mitarbeiter und Kunden hat bei ENC Tours immer oberste Priorität. Aus diesem Grund haben wir unsere neuen Standards für sichere Hygiene- und Hygienepraktiken implementiert. Gleichzeitig überwachen wir die Situation in unserem Land und in der Welt weiterhin genau und befolgen dabei alle Empfehlungen der lokalen Behörden und der Weltgesundheitsorganisation.
Geschütztes Personal
Unsere ReiseFührer und Fahrer tragen Masken oder Gesichtsbedeckungen, wie von den örtlichen Behörden vorgeschrieben. Wir werden regelmäßig ihr Wohlergehen überprüfen und sie werden die angemessene soziale Distanz aufrechterhalten. Wir werden unseren Gästen in den Fahrzeugen, Hotels und Restaurants den Zugang zu Gesichtsmasken und Desinfektionsmitteln ermöglichen.
Soziale Distanzierung
Unsere Reiseleiter werden unsere Gäste daran erinnern, die soziale Distanz aufrechtzuerhalten. In den Fahrzeugen ist genügend Platz, um sicherzustellen, dass die Gäste den angemessenen Abstand einhalten können. Die Hotels bieten Online- / kontaktloses Ein- und Auschecken an, wo dies angemessen und möglich ist.
Zusammenarbeit mit zuverlässigen Partnern und Lieferanten
ENC Tours arbeitet nur mit zuverlässigen Partnern zusammen, die auf der Grundlage gleichgesinnter Protokolle arbeiten. Unsere Mitarbeiter stellen sicher, dass unsere Partner und Lieferanten, einschließlich Hotels, Geschäfte, Ausstellungsräume, Verkostungsorte / Geschäfte, Restaurants, Museen, Fabriken und Bauernhöfe, gleichgesinnte Gesundheits-, Hygiene-, Desinfektions- und Hygieneprotokolle einhalten, die den örtlichen Vorschriften entsprechen, und schulen ihre Mitarbeiter entsprechend.
Hygiene, Desinfektion und gründliche Reinigung
Unsere Fahrzeuge sind regelmäßig zu reinigen und zu desinfizieren, wobei der Schwerpunkt auf hochfrequenten Berührungspunkten liegt, einschließlich Handläufen, Türgriffen, Tischen, Klimaanlagenfiltern, Überkopfschließfächern und gegebenenfalls Headsets. Die Restaurants, die wir benutzen, erfüllen alle behördlichen Vorschriften und halten sich an die Richtlinien für Gesundheit, Hygiene und physischen Kontakt. Die Restaurants vermeiden den eigenen Umgang der Gäste mit Lebensmitteln an Buffets, eine verbesserte Reinigung, einschließlich der Desinfektion von Tischen und Stühlen nach dem Verlassen des Gastes, die Verwendung eines Geschirrspülers über dem Händewaschen, soweit dies möglich ist, und minimieren den physischen Kontakt durch Tischabstände und Sitzgelegenheiten.
Our Clientswith us
"Die Reise nach Aserbaidschan war einfach wunderschön. Dieses Land soll man in seinem Leben unbedingt mindestens einmal besuchen."
- Rudolf Eisenbach –
"Das Essen ist lecker, Menschen sind gastfreundlich, die Natur ist vielfältig. "
- Erika Kümmer –
"Die Natur von Aserbaidschan ist unglaublich. Hier stößt man gleichzeitig auf Wüsten und bewaldete Berge."
- Ralf Hoffman –
このツアではすべてのサビスが高級だったので、素晴らしい時間を過ごしました。
- Ayami Murakami –
バクーは近代的な建物やヨーロッパ色が残る旧市街が持つ魅力的な街です!
- Masako Koboyashi –
今回旅行した国の中ではアゼルバイジャンが一番印象に残っています。
- Suzuki Mihoko –
As a person who travels from time to time I very much loved the combination of nature, decent food and good wine!
- Jason Murphy –
Todo fue perfecto, este país nos gustó mucho, desde de la comida hasta el guía, que fue una persona muy simpatica.
- Helen Serrano –
Un viaje se vive 3 veces: al soñarlo, al vivirlo y al recordarlo. ¡Yo he visto un país muy diferente de lo que pensaba. Por eso quiero agradecer a todos los organizadores por este viaje!
- Anna Gimenez –
This was a wonderful tour which allowed us to experience amazing nature of Azerbaijan, me and my wife enjoyed our trip!
- Michael Anderson –